Sunset United Methodist Church
Monday, October 14, 2019
Love. Live. Lead the Gospel!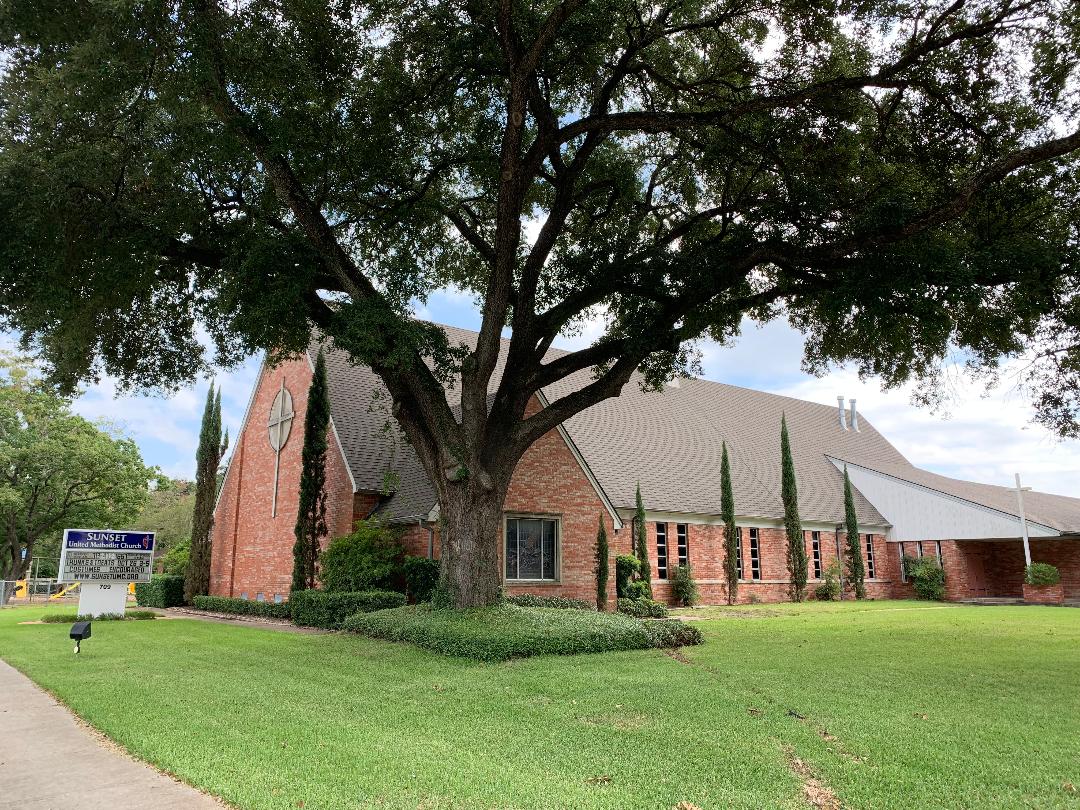 709 Allendale

Pasadena, Texas 77502

(713) 473-7657

---

Deadlines for articles :
10th of the month for

Click for Photos

Love, Live, Lead the Gospel of Jesus

"For God so loved the world that he gave his one and only Son, that whoever believes in him shall not perish but have eternal life."

John 3:16

We bid you welcome to Sunset United Methodist Church and invite you to join us in our endeavor to make Disciples of Jesus Christ for all Nations!

Our regularly Sunday Schedule is:

Sunday School (All Ages) – 9:15AM

Worship – 10:30AM

Youth Group – 2:30PM

Check out our calendar and website for more information about our weekly activities!

Our Current Sermon Series:

709 Allendale

Pasadena, Texas 77502

(713) 473-7657

Sunset U.M.C.

"Live, Love, Lead the Gospel




A disciple is a follower of Jesus whose life centers on loving God and others.




Our mission is to make disciples of Jesus Christ for the transformation of the world by loving God, living His word and sharing the grace.




Sunset UMC provides opportunities and encouragement for spiritual growth and each member assumes primary responsility for their growth.




In 2019 the church council endorsed and presented the DISCIPLESHIP JOURNEY plans for our children, youth and adults as a measurement and accountablity for our journeys as followers. Click below for a copy of the journey guides.