Sunset United Methodist Church
Tuesday, March 02, 2021
Love. Live. Lead the Gospel!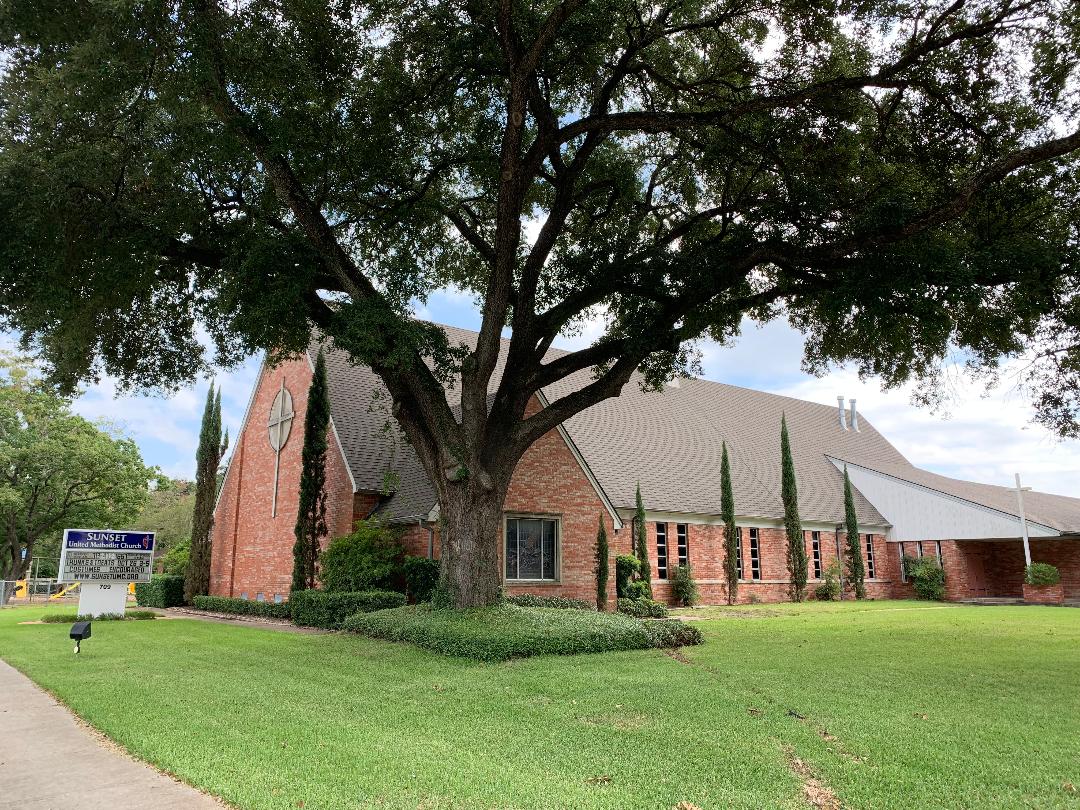 709 Allendale

Pasadena, Texas 77502

(713) 473-7657

---




Deadlines for articles :
10th of the month for

Our Mission:

Love, Live, Lead the Gospel of Jesus

"For God so loved the world that he gave his one and only Son, that whoever believes in him shall not perish but have eternal life."

John 3:16

Click for Photos

Welcome to

Sunset United Methodist Church

A church that Lives, Loves and Leads the Gospel of Jesus Christ.

We Offer In-Person Worship!

The wearing of masks and maintaining of social distancing is required at all times.

For details on our safety measures, watch this Special Video from Our Senior Pastor

https://www.youtube.com/watch?v=kv6Fy_AX3kM&feature=youtu.be

At Sunset Church we are committed to the health and well-being of our community during this time.

Our Church seeks to be a beacon within this world and shine the light of Christ to all persons. We would love for you to be a part of this journey with us!

To Donate to our ministry, click here!

Watch our Worship Live Online!