Sunset United Methodist Church
Thursday, May 28, 2020
Love. Live. Lead the Gospel!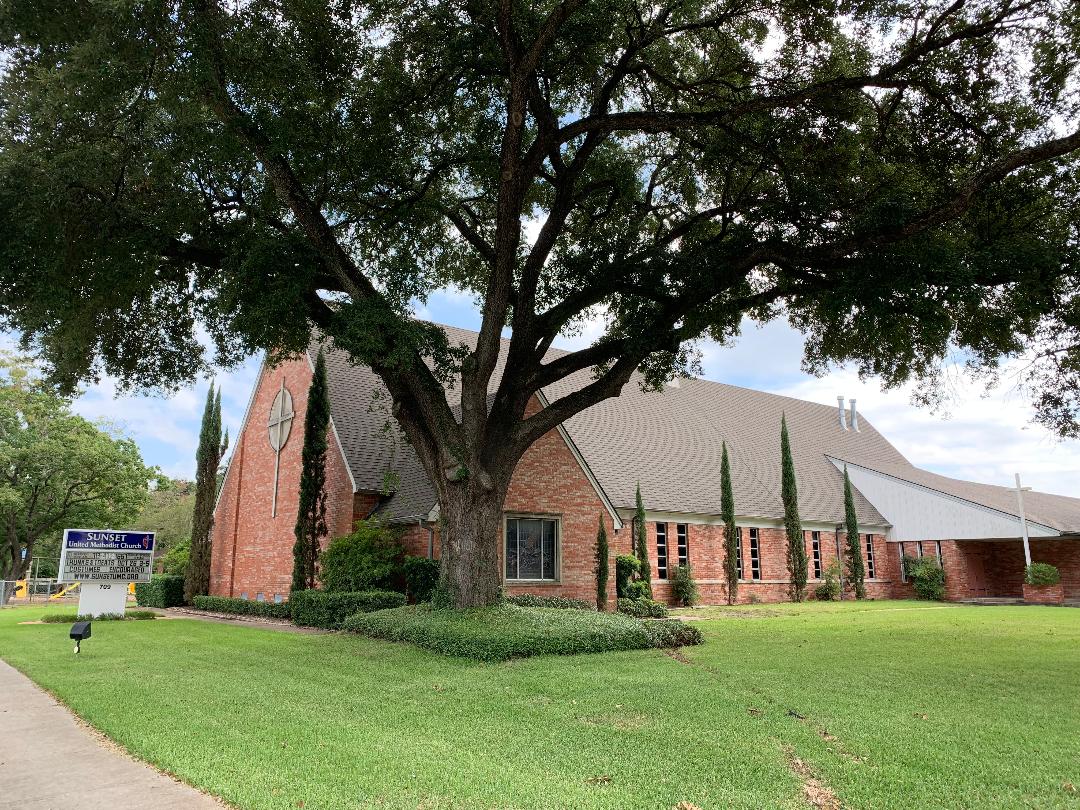 Missions

For a long time now—to this very day—you have not deserted your brothers but have carried out the mission the LORD your God gave you. (Joshua 22:3)

Our Missions Committee leads us in projects such as elementary school assistance, seafarer's boxes, sponsorship of missionaries and other projects and programs. For more information on how you can get involved, contact Virginia Steele or Beverly Lively.

Here are our following reoccurring Mission & Outreach Event.

Sunset Food Bank!

by the Society of St. Stephen

This is a program sponsored by Sunset United Methodist Church to meet the needs of the Pasadena community through the food pantry. Donations of food and money are collected throughout the year to fund this worthwhile project. Volunteers work one to two days a month from 9:00 a.m. – 12:00 p.m. assisting those who come by Sunset for food. The pantry is open 3 days a week.

Every 3rd Friday of the Month from 9-11AM a Houston Food Bank Truck provides fresh produce, and others items to all those in need! All in the church parking lot!

Every month Sunset hosts a service of music, fellowship, and communion at Colonial Oaks and Faith Memorial Nursing homes in Pasadena TX.

If you would like to volunteer for this ministry, please contact the head of our missions committee, Virginia Steele.

Virginia Steele: 713-475-2445, v-steele@comcast.net

709 Allendale

Pasadena, Texas 77502

(713) 473-7657

Matthew 28:19-20 New International Version (NIV)

19 Therefore go and make disciples of all nations, baptizing them in the name of the Father and of the Son and of the Holy Spirit, 20 and teaching them to obey everything I have commanded you. And surely I am with you always, to the very end of the age."




Here at Sunset we live into our call to serve and love all God's people!