Sunset United Methodist Church
Thursday, May 28, 2020
Love. Live. Lead the Gospel!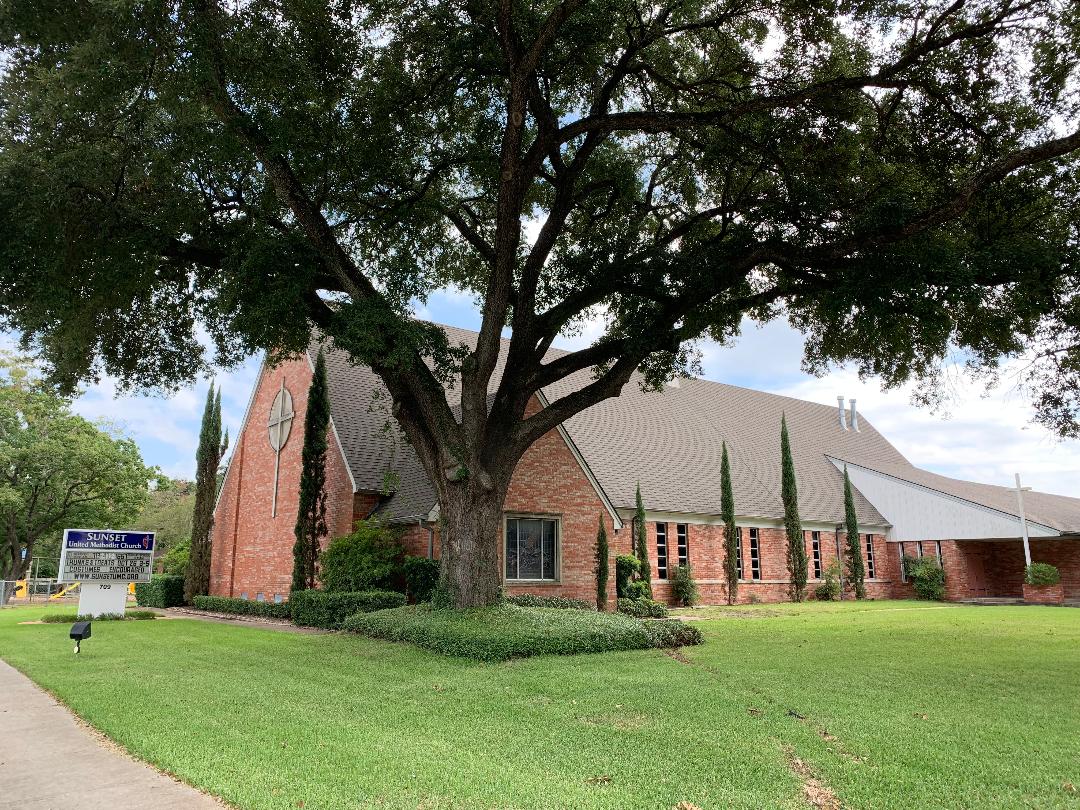 Worship

Ezra praised the LORD, the great God; and all the people lifted their hands and responded, "Amen! Amen!" Then they bowed down and worshiped the LORD with their faces to the ground. (Nehemiah 8:6)


Worship at Sunset

Sunset United Methodist Church offers a unique worship service at 10:30 am every Sunday morning. The service offers elements from traditional worship with an informality that is warm and friendly.

We offer

Communion

on the first Sunday of each month.

We also have Children's Church for 3 years through fifth grade following our Children's Sermon.

A free nursery is available for worship and for Sunday School at 9:15am. We have Sunday School classes for Children, Youth and Adults.

709 Allendale

Pasadena, Texas 77502

(713) 473-7657

We have ample ways for you to help lead in Worship!