Sunset United Methodist Church
Monday, January 27, 2020
Love. Live. Lead the Gospel!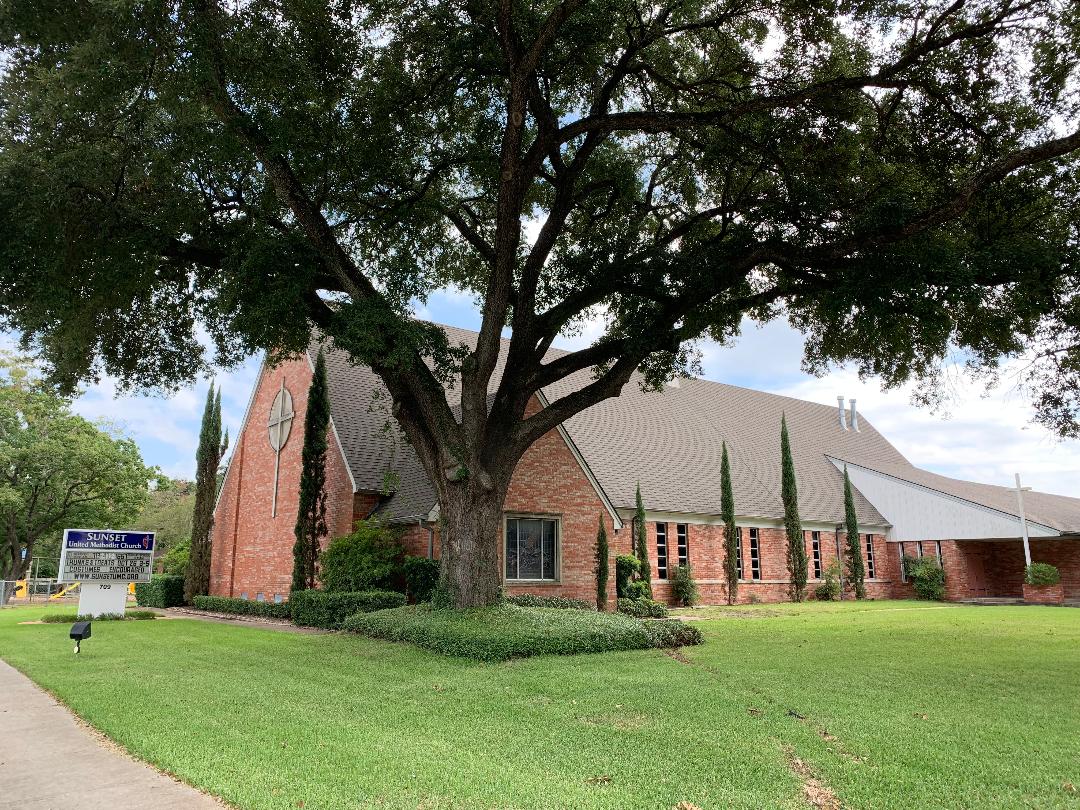 Chancel Choir

Let us come before him with thanksgiving and extol him with music and song. (Psalm 95:2)


Our Adult Choir is an integral part of our 10:30 am worship service. The choir's repertoire encompasses a wide variety of musical styles: choral classics, anthems, hymn arrangements, spirituals and contemporary. The Choir presents special services of music at Christmas and Easter.

Rehearsals are held on Wednesday evenings from 7:30 to 9:00 pm and childcare is available. This choir is for High School students to Adults.

A Dedication to Worship. Proclaiming the goodness of God through music!

---

709 Allendale

Pasadena, Texas 77502

(713) 473-7657

Live, Love, Lead the Gospel of Jesus Christ!