Sunset United Methodist Church
Thursday, October 22, 2020
Love. Live. Lead the Gospel!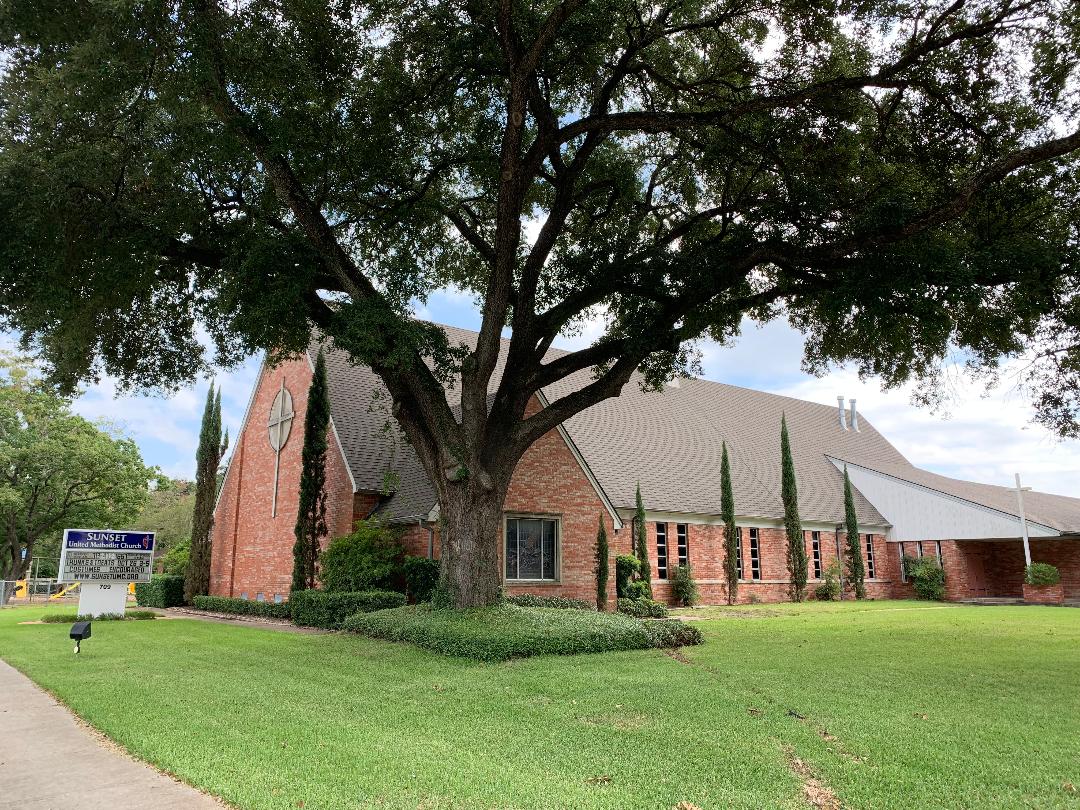 Worship

Ezra praised the LORD, the great God; and all the people lifted their hands and responded, "Amen! Amen!" Then they bowed down and worshiped the LORD with their faces to the ground. (Nehemiah 8:6)


Worship at Sunset

Due to the current situation with COVID-19, Sunset UMC has been worshiping virtually through Live-Steaming on our Facebook Page -

9AM - Sunset's Sunrise Service

This is our weekly contemporary service, complete with a praise band, uplifting message and vibrant worship!

11AM - Sunset's Traditional Service

This service is a Traditional Methodist Service with Hymns, Organ, and Liturgical Readings.

709 Allendale

Pasadena, Texas 77502

(713) 473-7657

We have ample ways for you to help lead in Worship!