Sunset United Methodist Church
Sunday, September 27, 2020
Love. Live. Lead the Gospel!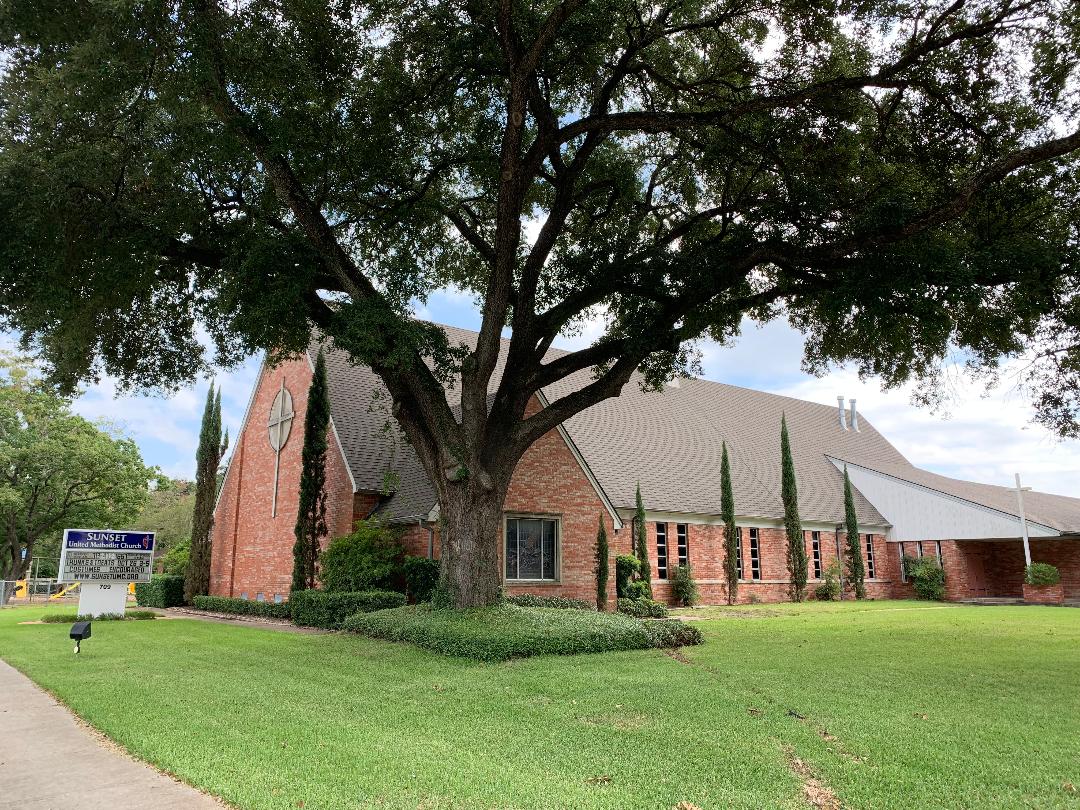 ---

Sunset United Methodist Youth Programs

If you are in the 6th - 12th grades please join us!

Sunday mornings at 9:15am our Jr. High and Sr. High students meet together for Sunday School and assist in our children's Sunday School program.

Sunday evenings at 2:30pm we have UMYF (United Methodist Youth Fellowship) where we have devotions, discussions and recreation time.

During the summer we enjoy church camp at Lakeview and our Sunset Youth Mission trip.


709 Allendale

Pasadena, Texas 77502

(713) 473-7657

There is always something going on at Youth!

Helping with worship!

Just Hanging out!

Studying Gods Word!

Serving God's People!